Noboribetsu Grand Hotel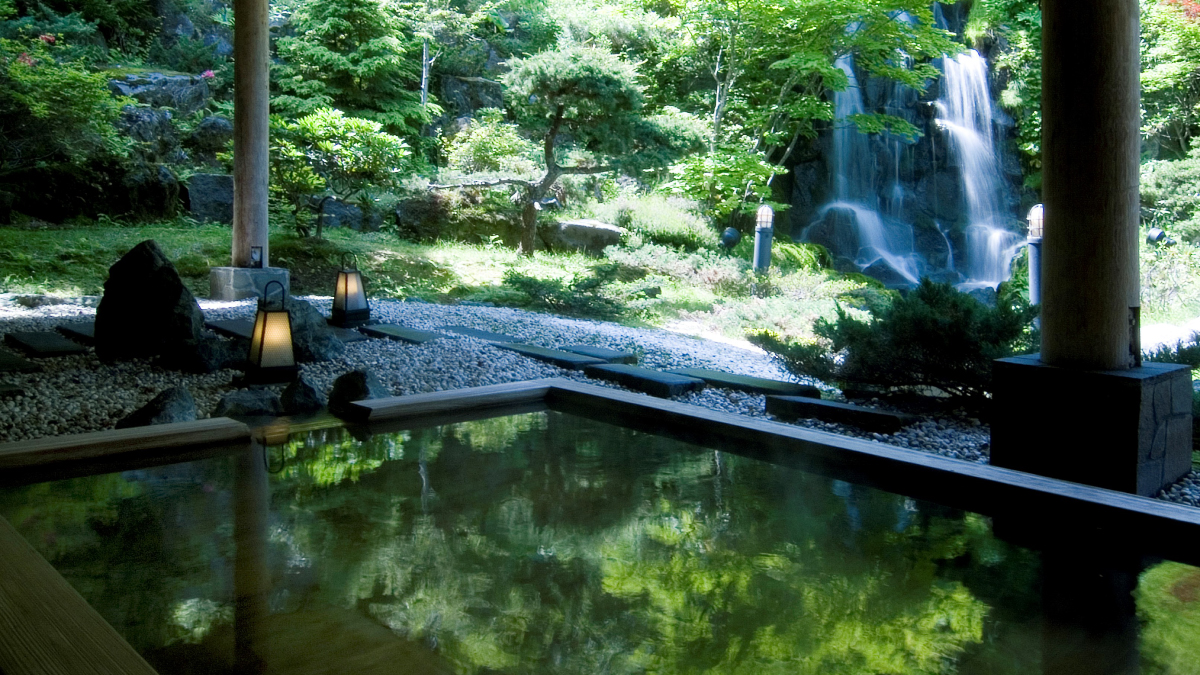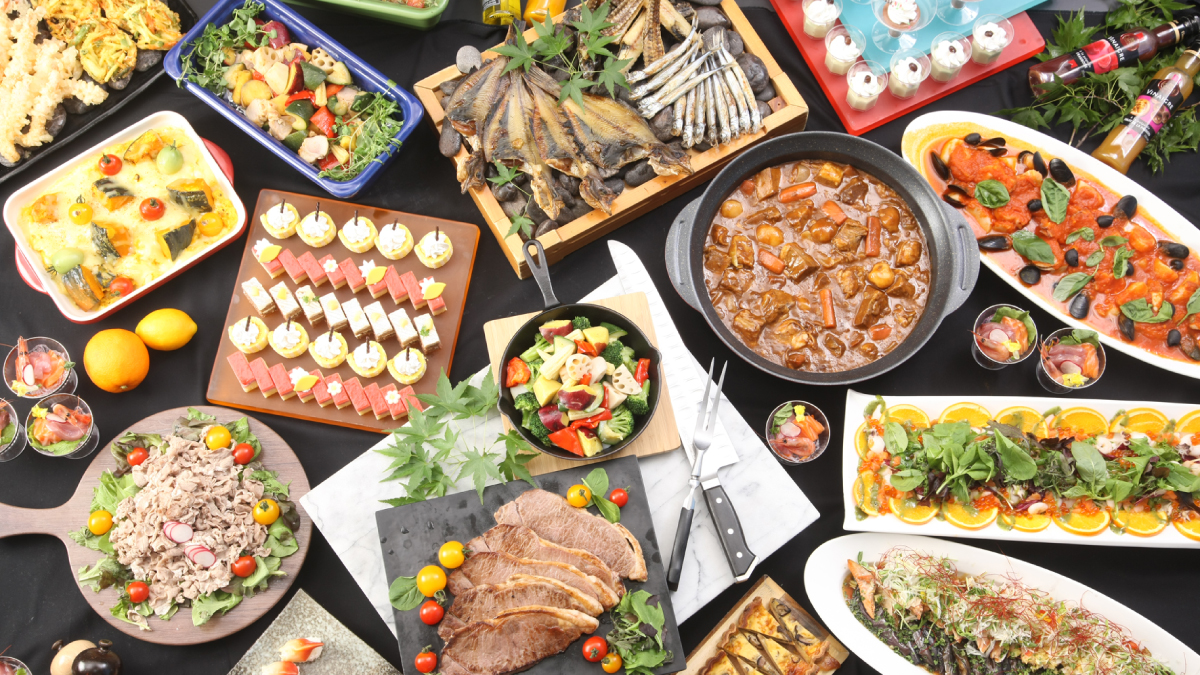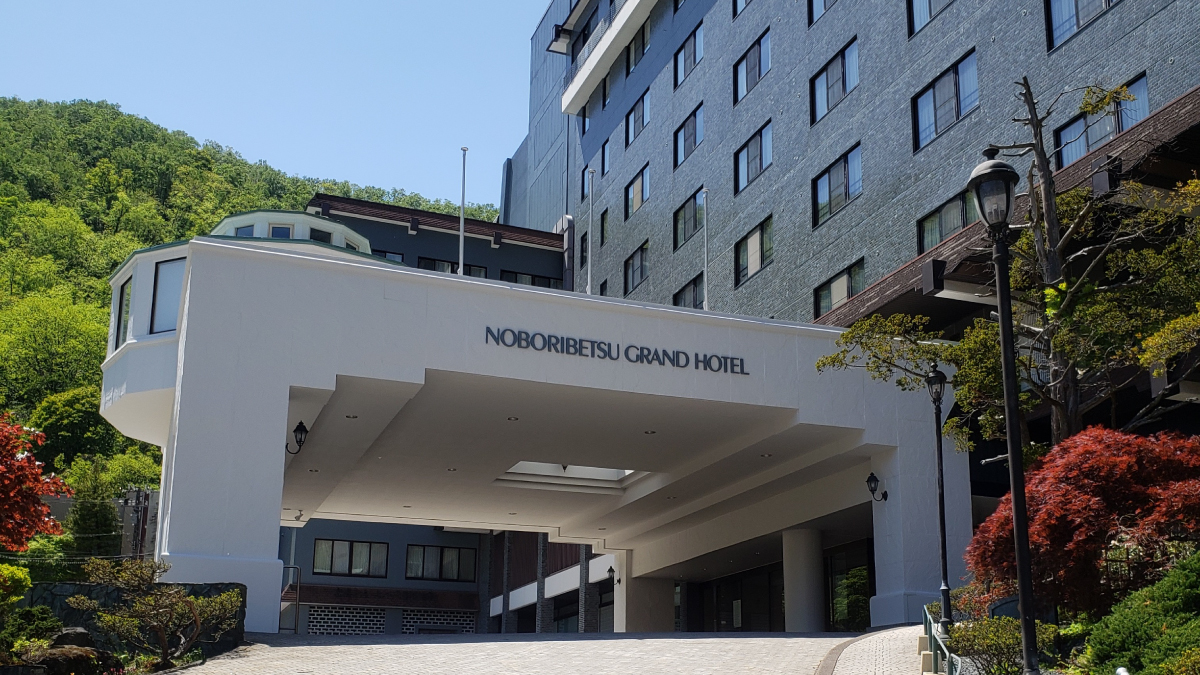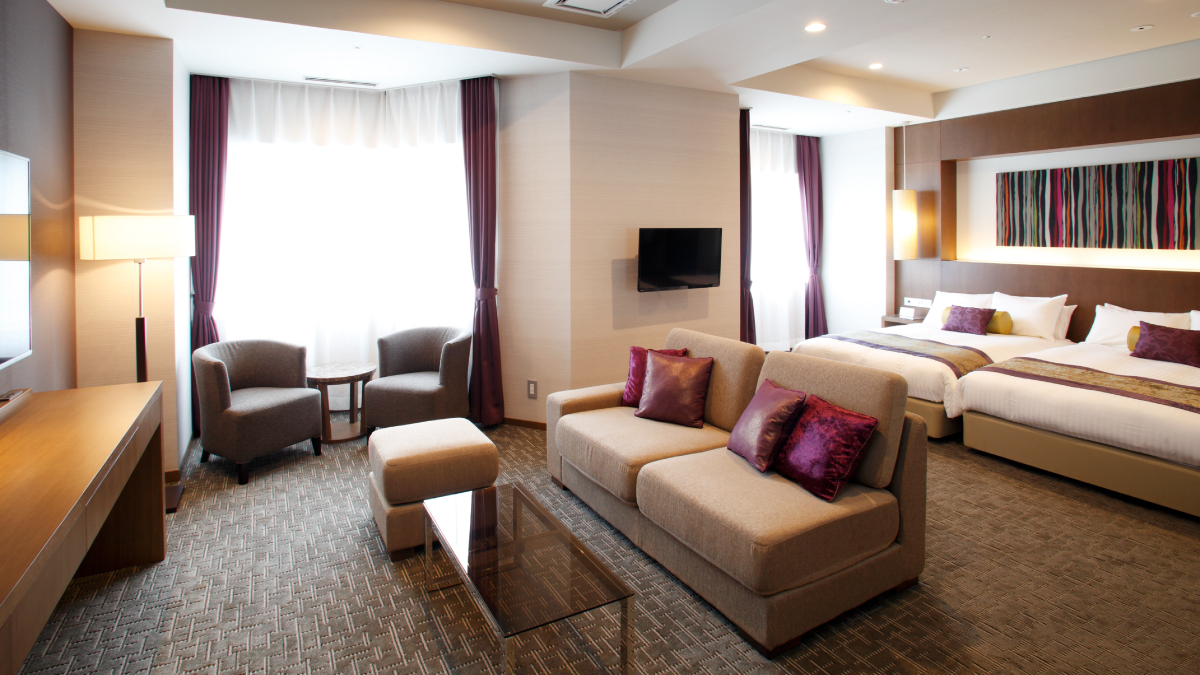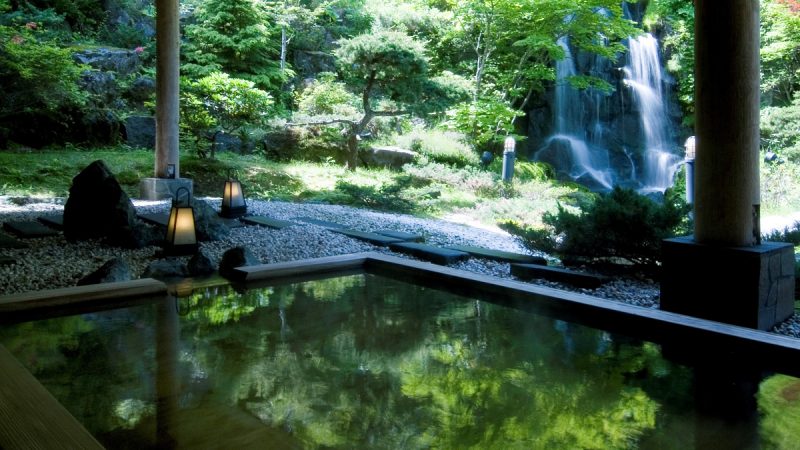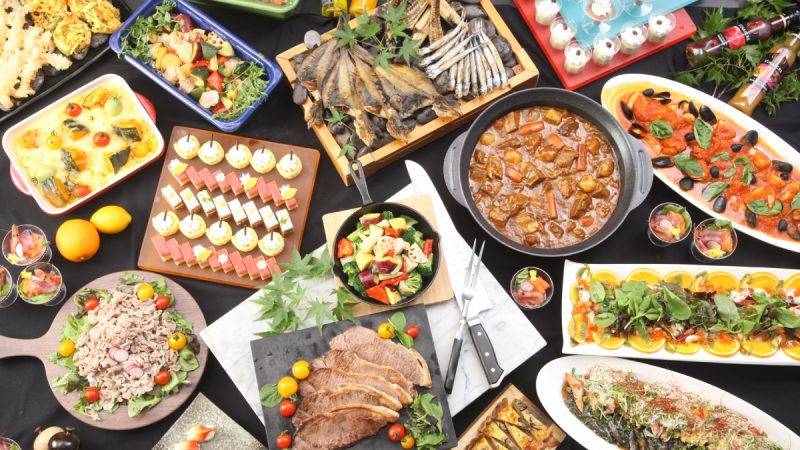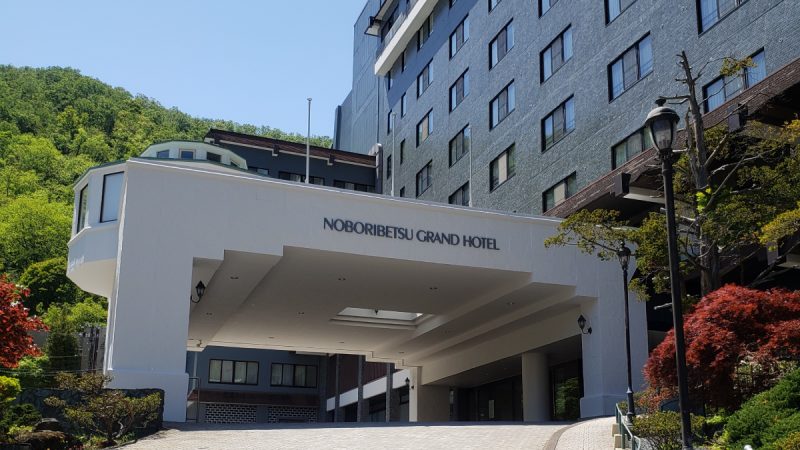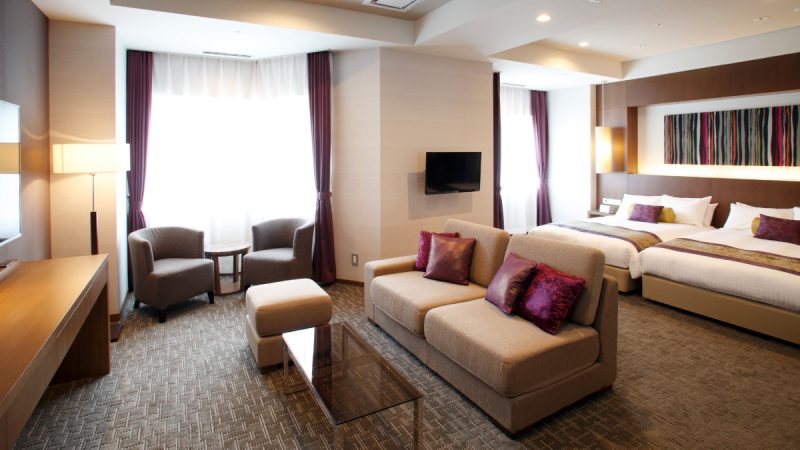 Since its establishment, the historical Noboribetsu Grand Hotel has been called the Guest House of Noboribetsu. They offer guest rooms with open-air baths and will help you celebrate your family's important events. Noboribetsu Grand Hotel is the perfect place to stay for a variety of occasions.
Amenities
Face towel

Bath towel

Body soap

Shampoo/Shampoo and conditioner in one

Conditioner/Treatment

Shower cap

Soap

Dryer

Comb/Brush

Hair band

Cotton puff

1

Cotton swab

1

Razor

Toothbrush/Tooth paste

Bath robe

1

Yukata

Haori

Down comforter

1

Plastic pouch
Equipment
Shower stall

Warm water wash toilets

Air-conditioning

2

Humidifying air purifier

3

TV

Refrigerator

Telephone

Safe

Electric kettle

Tea set

Coffee maker

1

Bluetooth speaker

Wi-Fi

Slippers

Bath module

FF type warm air oil room heater

Fan

Ozone generator

Deodorizer

Dehumidifier

Deodorizing spray
Disability Information
No steps at the entrance

4

Restroom for wheelchair users

Rental wheelchair

No steps in the pathways

Information in Braille

Elevators for wheelchair users

Sign language support available

Assistance services
Not available in all rooms.
Equipped in all rooms. Availability of air conditioners for individual rooms varies depending on the rooms.
Air purifiers are provided in all guest rooms (without humidifying function). Humidifiers are available for loan.
Steps at entrance but there is a ramp as well.
INFORMATION
| | |
| --- | --- |
| Adress | 059-0592 |
| TEL | 0143-84-2101 |
| FAX | 0143-84-2202 |
| Check-in & Check-out | 15:00/10:00 |
| Website | |
| Credit card | Accepted |