Noboribetsu Jigoku Matsuri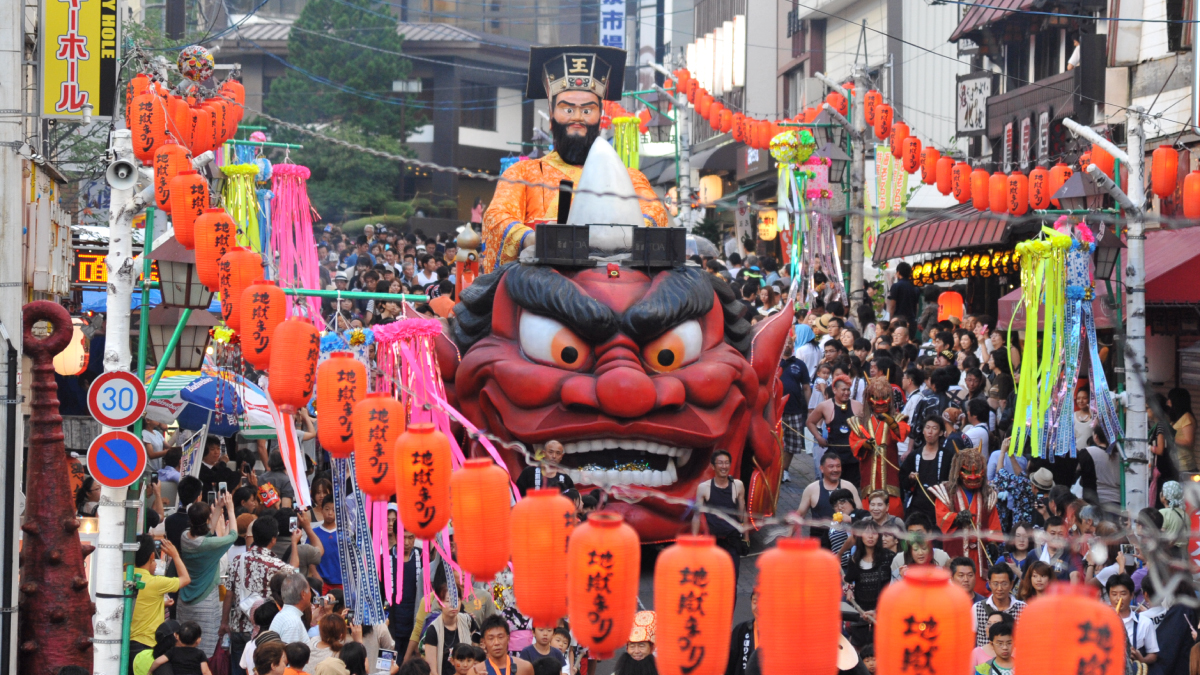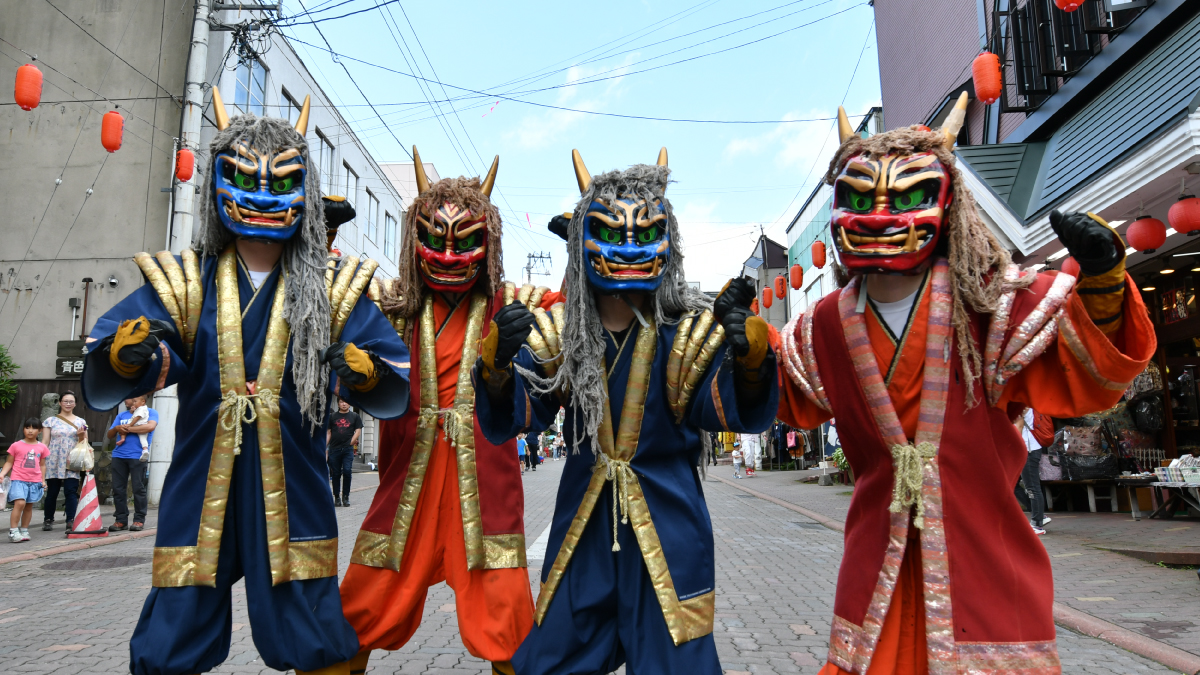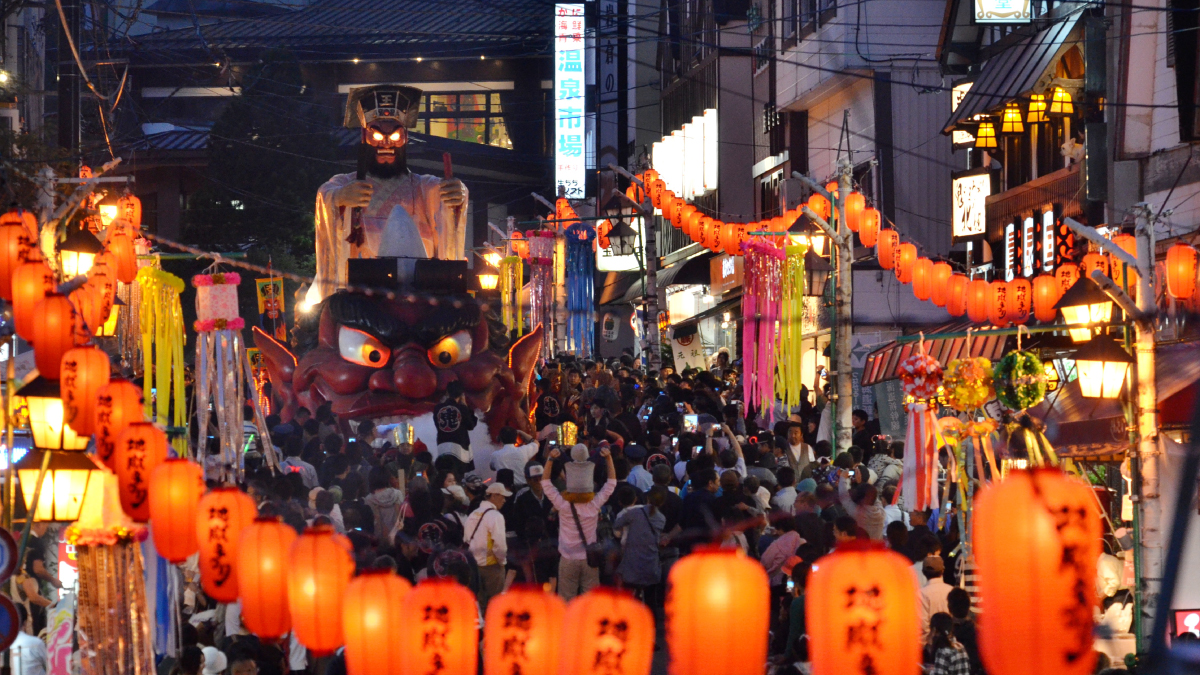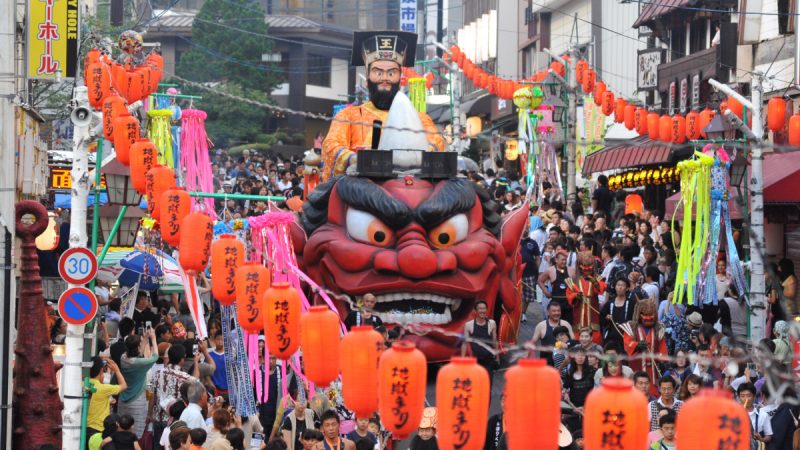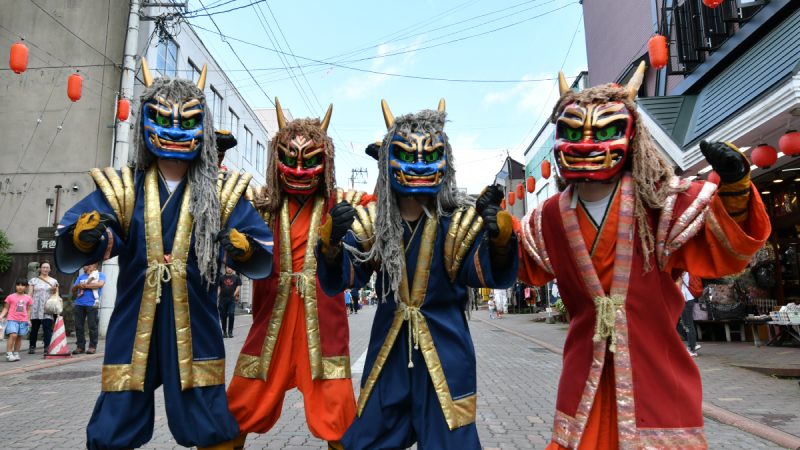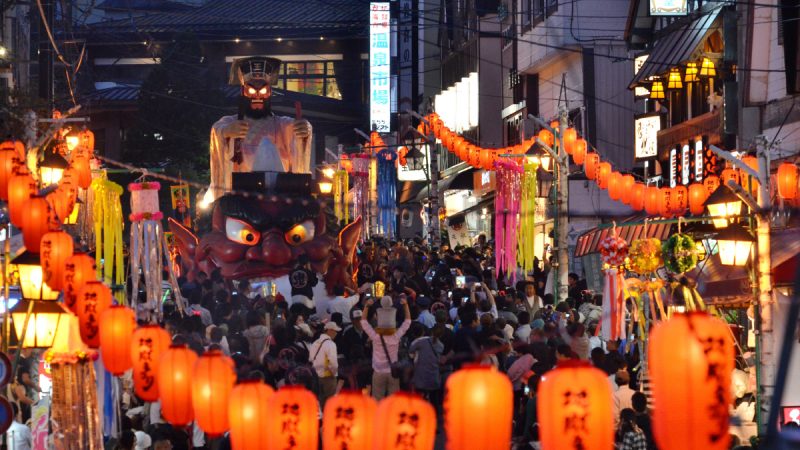 Noboribetsu Jigoku Matsuri is a festival based on the legend that on the last Saturday and Sunday of August every year, the lid of the cauldron of hell opens from Jigokudani (Hell Valley) in Noboribetsu Onsen, and the Great Demon King Enma visits Noboribetsu Onsen accompanied by his demons. The festival includes Noboribetsu taiko drums, a demon mikoshi portable shrine carried by students of Noboribetsu Junior High School, demon dancing, and more. The Great Demon King Enma parade through Gokuraku Street in the hot spring resort happens only once a year on the day of the Jigoku Matsuri, making it a must-see event.
Location:Noboribetsu Onsen Gokuraku Street, Sengen Park, Jigokudani, special stage
July 1951: With the designation of Shikotsu-Toya National Park as a national park, the Onsen Matsuri, the precursor to the Noboribetsu Jigoku Matsuri, is held.
September 4, 1964: The first Noboribetsu Jigoku Matsuri is held.
1963: The Noboribetsu Jigoku Matsuri is held after the contents were redesigned based on a proposal made at a general meeting of the tourist association.
2004: The festival was shortened to two days.
2013: The festival is held for 3 days to commemorate the 50th anniversary, with the festival held a week earlier because the third day of the festival falls in September.
2014: Fans from all over Japan came to see the festival in collaboration with the anime Hozuki's Coolheadedness. Hozuki's Coolheadedness is an anime which depicts hell.
INFORMATION
Adress

北海道

登別市

登別温泉町

Prices
Free of charge
Hours
Last Saturday and Sunday in August every year
Saturday 18:00-22:00 / Sunday 12:00-22:00